Marching on Together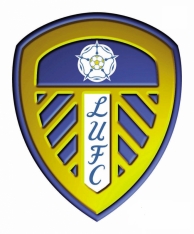 Our U9 football team attended the Leeds United fixture against Queens Park Rangers at the weekend.
The children who attended were selected for showing outstanding attendance, commitment and behaviour at the after school football club so far this year. 12 children from year 3 and 4 visited Elland Road towatch Leeds United draw 0-0 with QPR in a tightly contested fixture as Leeds battle for promotion to the Premier League. The children represented the school fantastically as they were part of a 31,000 strong crowd that came to cheer on the whites! The boys didn't get to see any goals but did get a taste of what it might be like to one day become a professional footballer playing in front of so many people.