NUMBOTS IS LAUNCHED
Excitingly, we have now launched the Numbots app for all children across the school. Alongside TimesTable Rockstars, this app will be used to improve our children's fluency in maths.
The Numbots app and website is a superb and engaging platform which puts addition, subtraction, number bonds and counting at the very forefront of children's learning.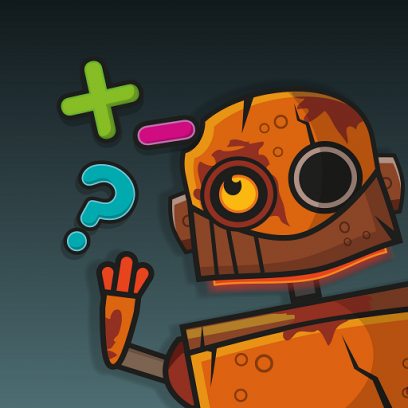 Children get the opportunity to play through a wide variety of games and challenges where they are asked to complete a plethora of different skills all to do with the mathematical areas outlined in the paragraph above.
There are 18 different stages which the children will work through and the difficulty of each stages increases as you progress. Within each stage, there are many parts which need to be completed in order for the children to access the next part of the website. Overall, there are over 1000 parts to complete!
As you can see, the activities and challenges on the website are engaging, challenging and fun! So far, children have really enjoyed this app and have loved improving their maths skills. These skills are the foundations all children need to be successful in maths.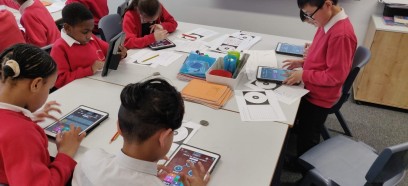 Finally, we will be holding a school-wide competition looking at the amount of children playing in each class and the number of questions answered with every class having the opportunity to practice and win!