Silver for Shakespeare!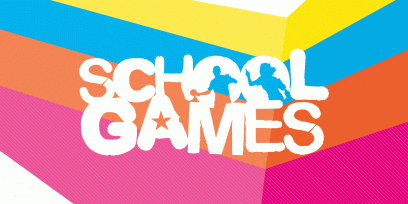 We are delighted to announce that we have been awarded Gold for the School Games Mark for 2016-2017.
The mark has been awarded to us for our outstanding school sports opportunities for all ages and abilities across the school. From extra curricular clubs, to competitive sports teams, we have increased our opportunities and now have over 60% of our children taking part in extra curricular sporting activities. We have had increasing numbers take part in both physical activity sessions and school sport competitions, particularly through our work with Active Schools and our partnership with the Leeds Rugby Foundation. We will do everything we can to make sure it gets even better next year and retain our gold status!