Nursery Visit from Ian's Mobile Farm
As part of their 'Growing into Spring' project, Nursery kickstarted their engagement in learning with a visit from Ian's Mobile Farm.
What a fabulous day they had. Ian brought a wide range of animals to school, including sheep, goats, rabbits, chickens, alpacas, donkeys, a sheepdog and a pig!
As well as getting to look at and learn about the animals, the children could get hands-on as well! They stroked, held and brushed the animals, watching them and learning as they cared for them. Ian was so impressed with how gentle all the children were.
In the week that followed, the children brought their learning back to the Nursery classroom where they spent time mark making their thoughts onto paper.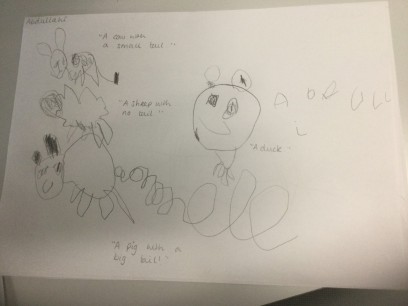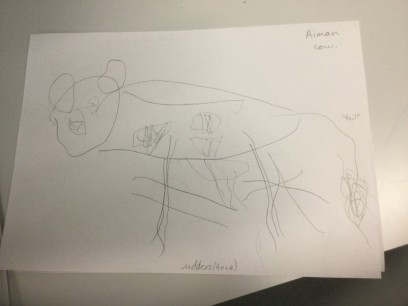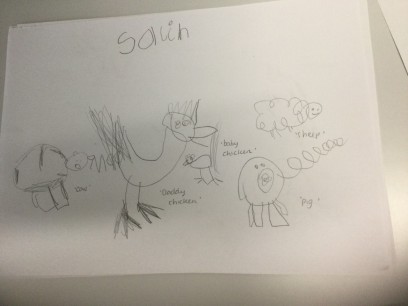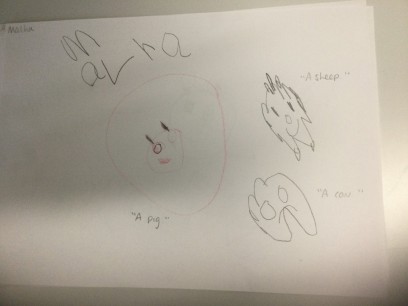 What wonderful marks and drawings produced - all children were ascribed meaning to their marks and the result was some very recognisable learning about farm animals! What a fabulous learning experience.