COVID-19 Provision
School is open to all pupils.
Please log in to DB Primary to access our home learning provision if your child is isolating. 
To see details of our Home Learning offer for bubble closures click here. 
For details of Covid-19 support and the most recent communications from Mr Gorton, please click here. To see our Covid Catch Up Funding Report please click here.

To access DB Primary, our learning from home digital platform, click the icon above. If you have issues with your child's user name and/or password please email office@shakespeareleeds.org.uk and a member of the Shakespeare Team will get back to you.
ParentPay
School uses ParentPay to accept payments for all fees and charges. www.parentpay.com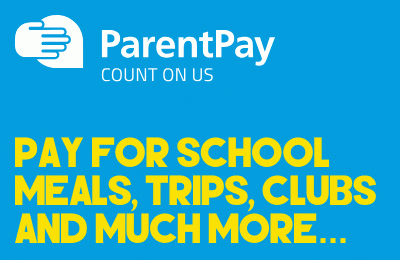 Video guide available here