COVID-19 Parent Section
For info on home learning, government guidelines and local up to date testing information click here.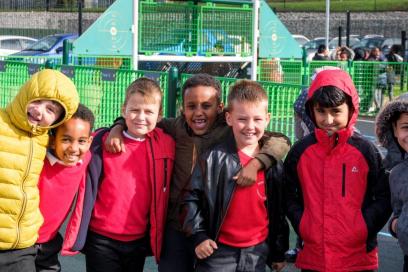 Parents and teachers have an important role to play in working together to help children learn in a safe, caring and stimulating environment. Our website contains pages that show something of what your children do in school and some of the resources that they may be able to use from home.
If you would like to discuss your child's learning progress or any other issues, please make an appointment with your child's teacher.
---
If you wish to speak to Mr Gorton or any other staff please contact the office to make an appointment >>