Home Reading Resources
We have collected and put together a wonderful selection of free reading resources that will help you spark inspiration around reading for you and your children.
---

There are classic children's stories that we think you and your family will love, including Hairy Maclary from Donaldson's Dairy by Lynley Dodd to Owl Babies by Martin Waddell and Patrick Benson, along with newer favourites such as Chris Haughton's Oh No, George! and Everybunny Dance! by Ellie Sandall.
---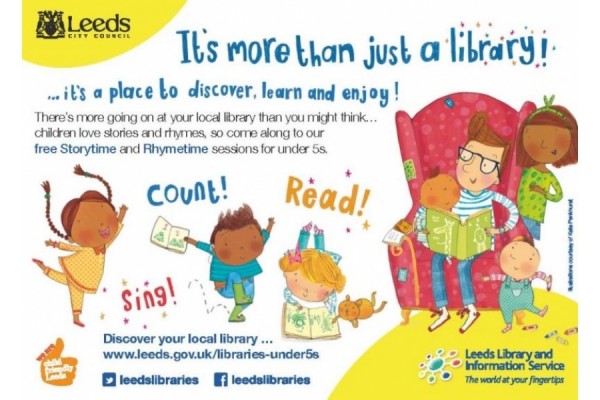 Joining is completely free. Anyone can join and you do not need to live in Leeds to join a Leeds library.
---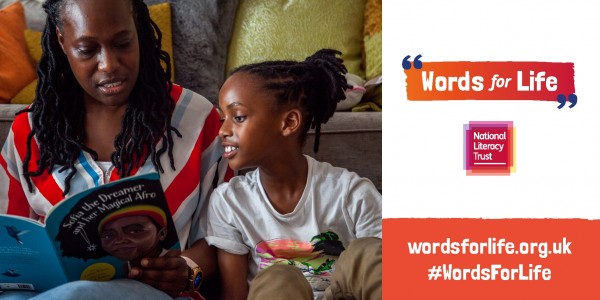 Looking at and talking about picture books is a great way to encourage your child to enjoy stories. If you speak another language at home, talk about the pictures and story in your own language.
---
Explore the BBC collection of resources for Primary pupils, perfect for inspiring children with the joy of reading.
---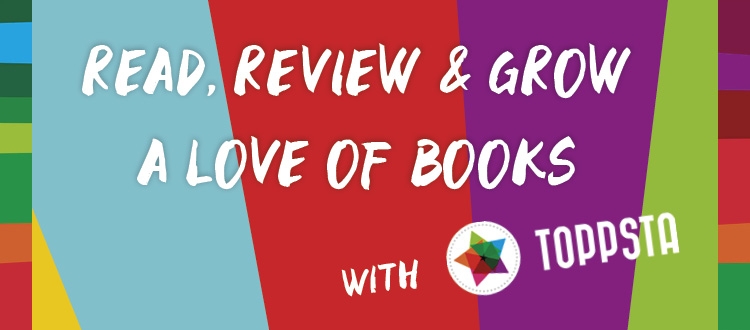 Whether you are a busy parent, a generous grandparent or a baffled aunty. This is the place where children and parents review the latest books and recommend the best.
---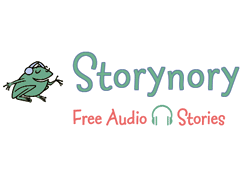 A free access website that provides audio files to listen to stories as well as the text for children to read along with online.
---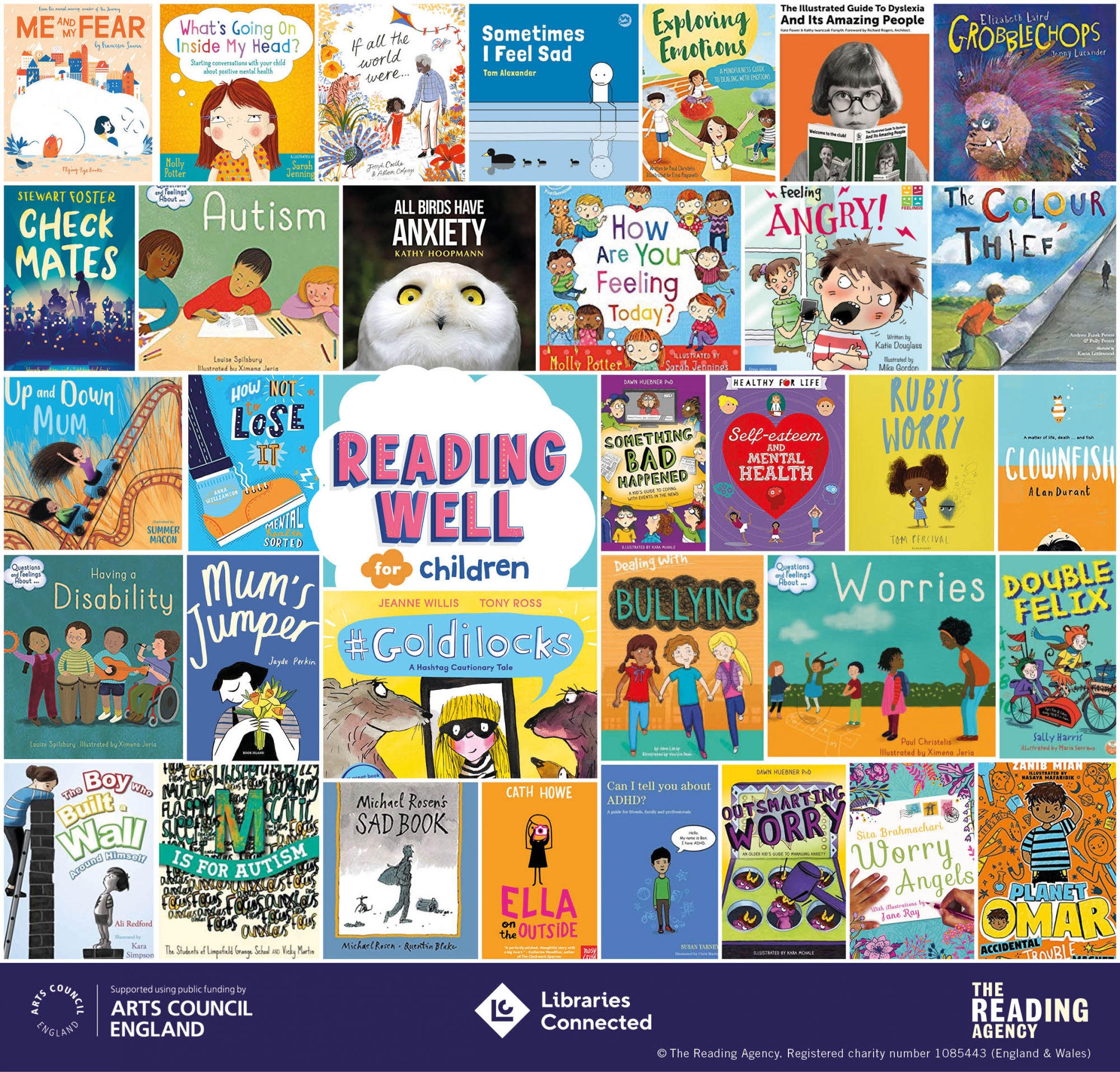 Book lists for books to inspire children and adults alike.
---
Reading Excellence from the Heart of Leeds
Shakespeare teachers have put together lists of book titles we think are excellent reads for children in each year group which can be found at the bottom of this page.
We have chosen:
books that are great stories

books that have been written by one of our curriculum authors

books that are representative of our diverse community

books that link to one of our six Golden Themes: Voice and Influence, Sustainable Development, Identity and Diversity, Human Rights, Peace and Conflict, Social Justice and Equity
All the titles from each year group list are on the shelves in our school library but they're also a great starting point if you're looking to purchase some new reads or visiting your own local library.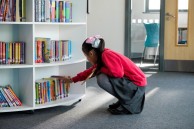 "Reading suffuses the life of the school." OFSTED
Recommended Reading Lists
Recommended Reading Lists