Welcome to the brand new Shakespeare Primary School!
We are very excited that we will start the 2018-19 school year at our brand new site on Dolly Lane/Lincoln Road. Here are the photographs which Mr. Gorton shared at Parent Voice on 27th June.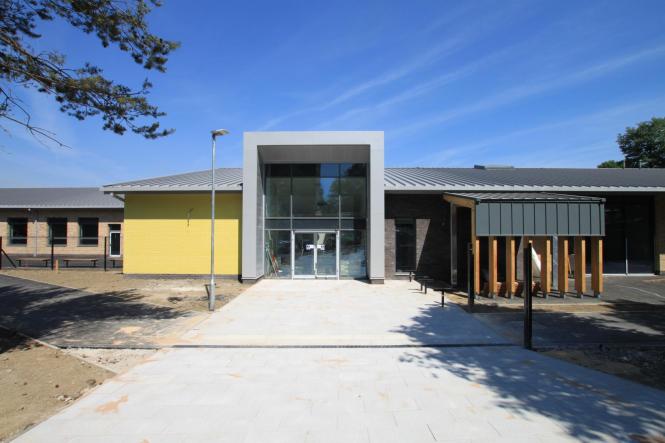 This is the Main Entrance of the new school, where visitors will arrive. Nursery is to the right, and KS1 to the left.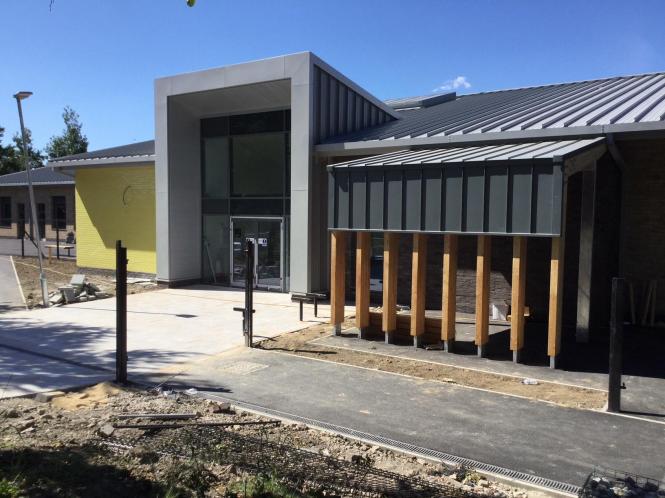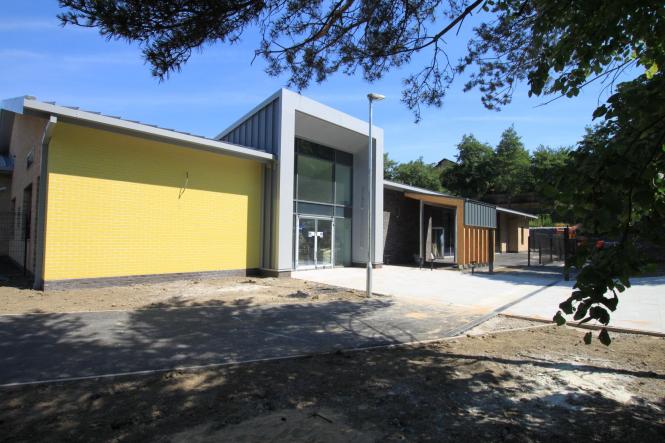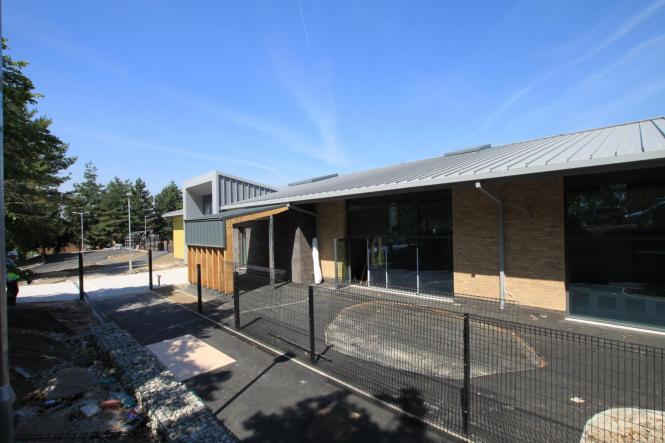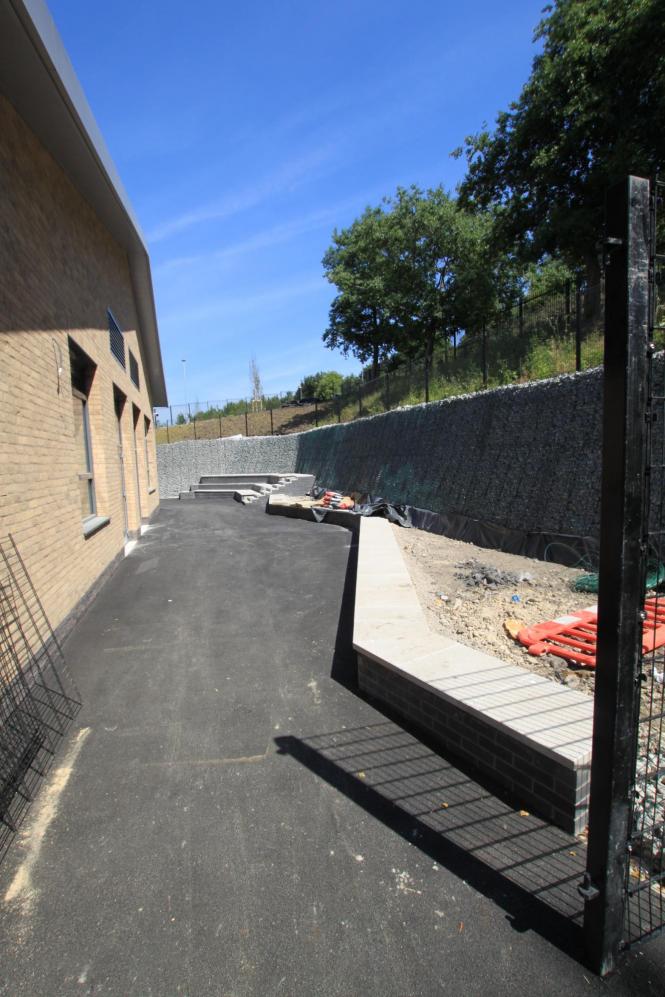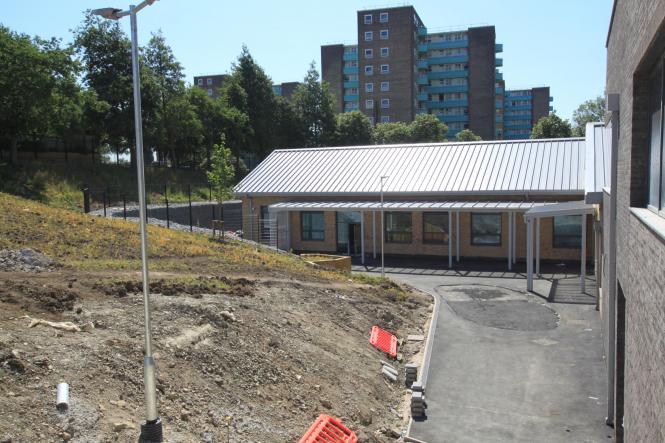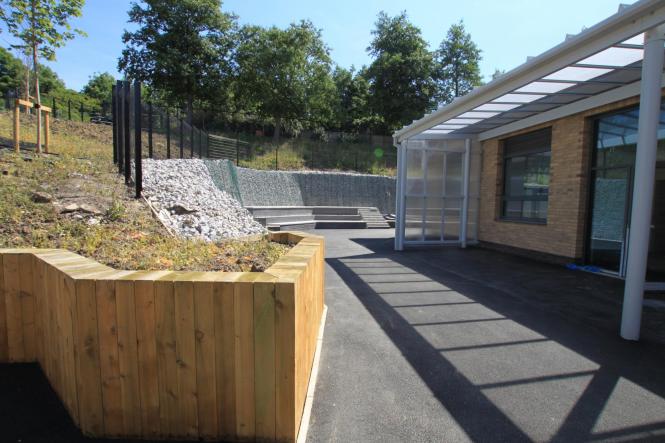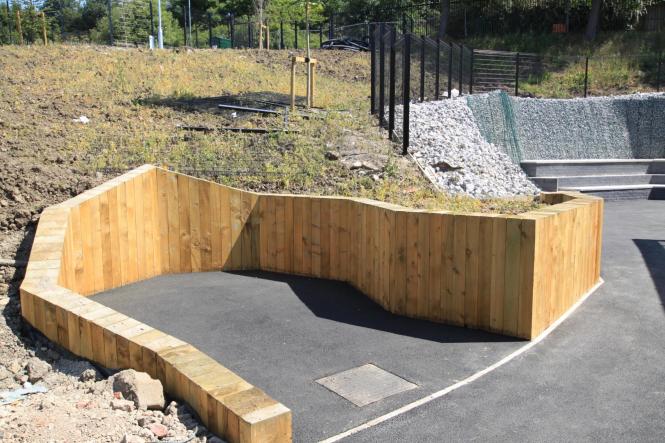 Reception have a wonderful outdoor play area.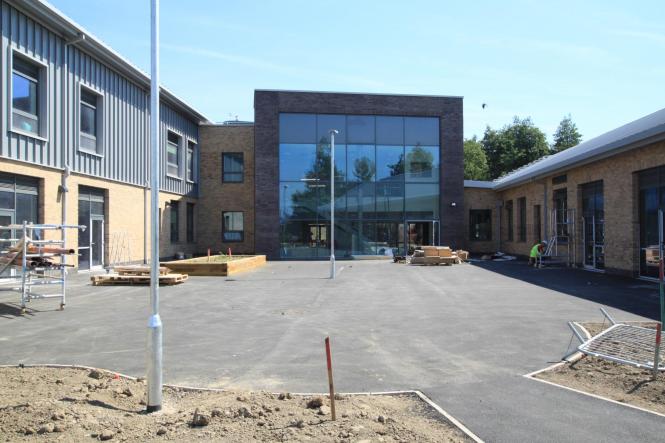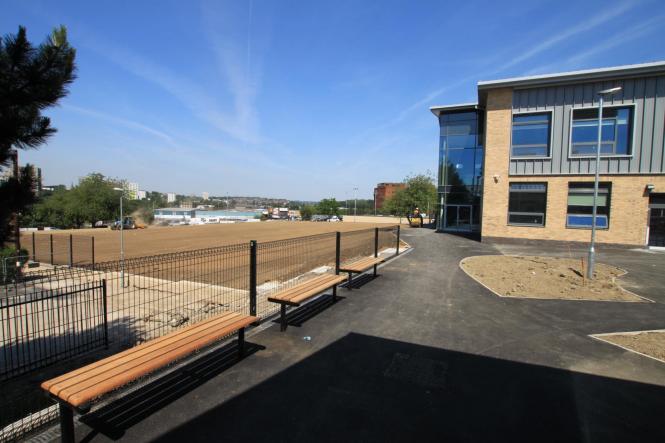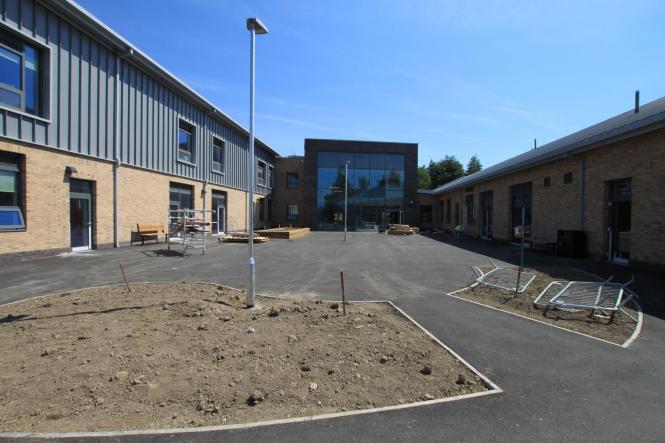 The Year 1 & 2 playground includes raised flower beds for our green-fingered children to look after.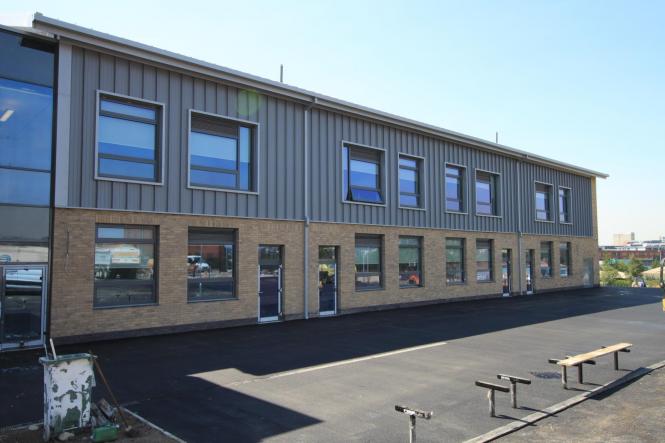 Here are the Year 3 and 4 classrooms. Children will be able to line up right outside their own classroom.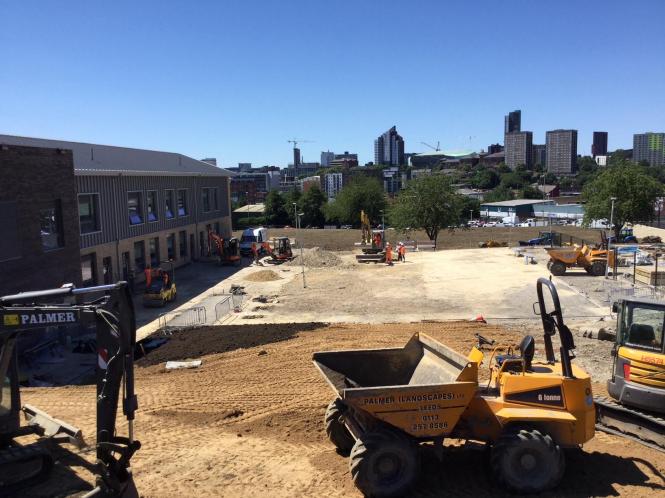 Year 3 & 4 before the playground surface had been laid.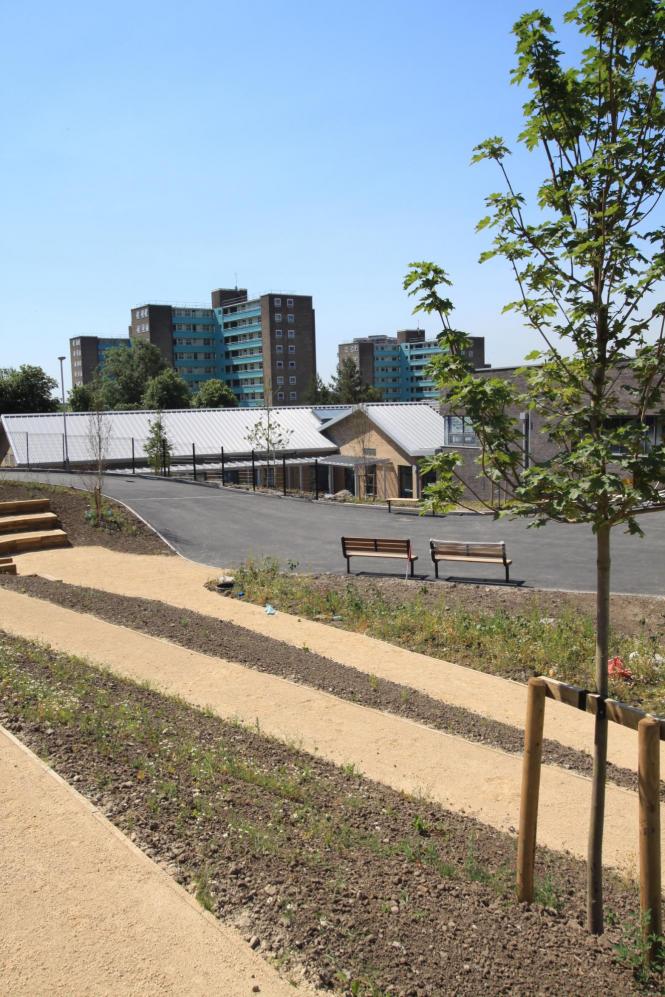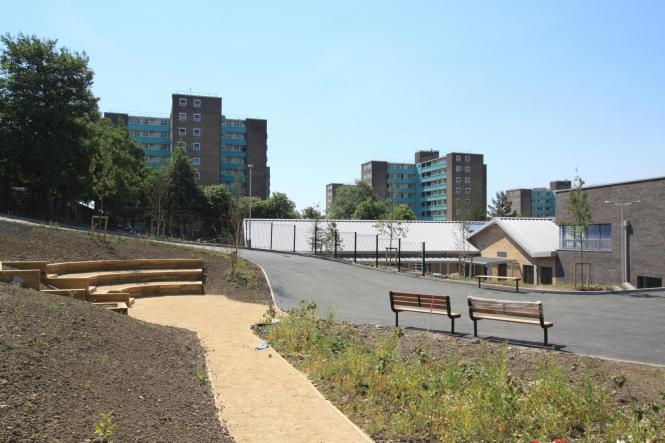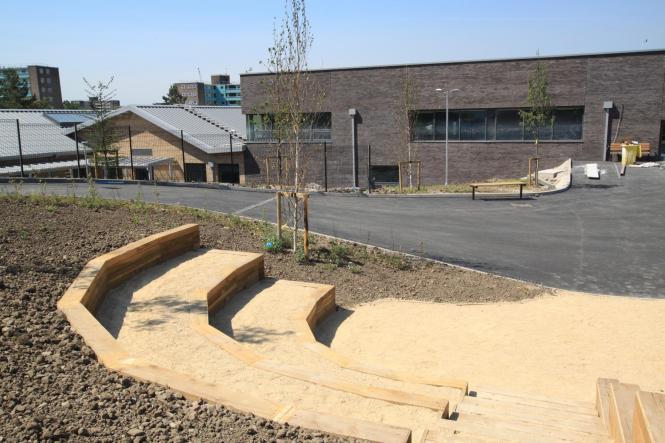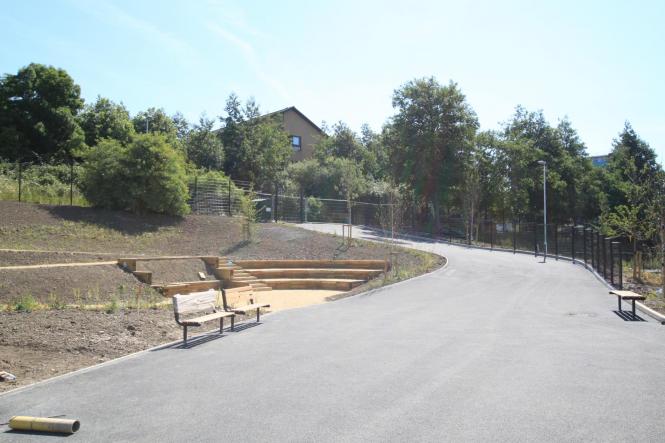 Year 5 and 6 have an open, multi-level play area.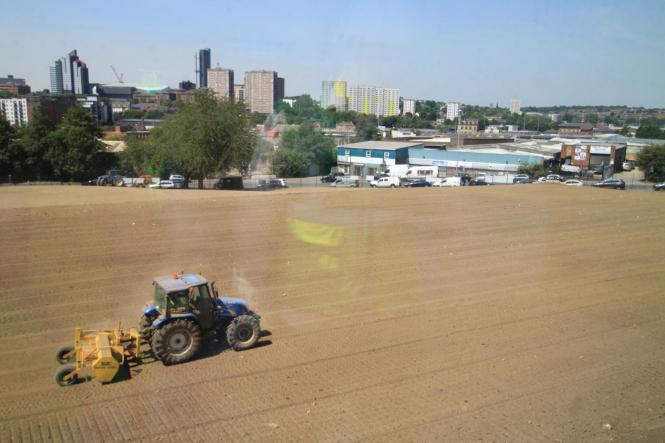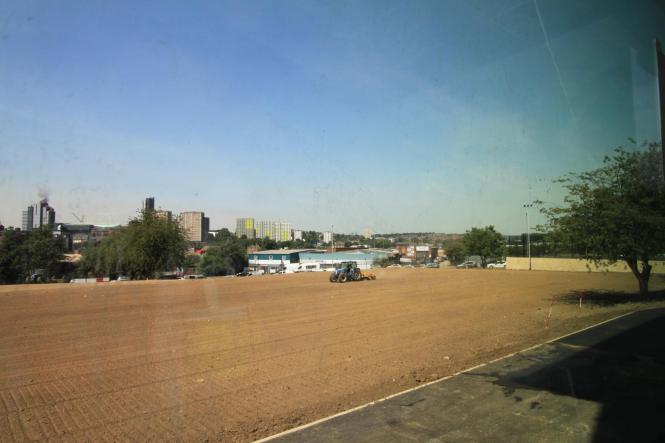 The new school field was recently seeded. It should be ready for use by the time the good weather turns up in June next year! It's also a Sport England-certified football pitch.