KEEPING CHILDREN SAFE
---
'Safeguarding is the action that is taken to promote the welfare of children and protect them from harm. Safeguarding means protecting children from abuse and maltreatment, preventing harm to children's health or development and ensuring children grow up with the provision of safe and effective care.'
Shakespeare Primary School and Nursery is committed to safeguarding and promoting the welfare of children and young people and expects all staff, volunteers and members of the wider school community to share this commitment. We have rigorous safeguarding procedures in place, ensuring any concerns regarding child protection and staff conduct are dealt with effectively, resulting in safe and happy children. We are 'SHAKESPEARE SAFE'.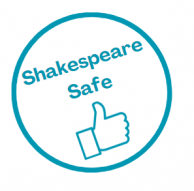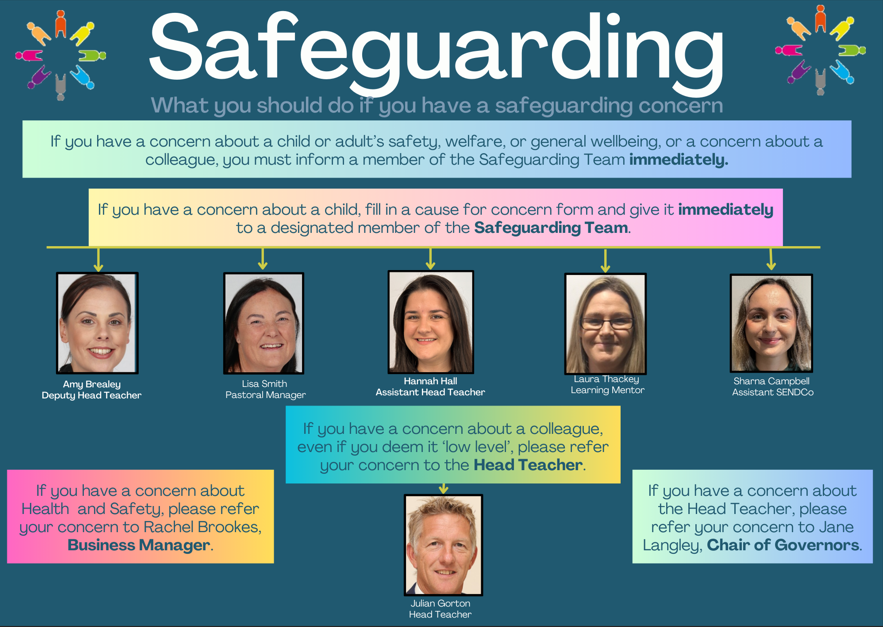 Our School Governor for Safeguarding is Megan Reilly
How our Safeguarding Team keep children safe and happy
Our Safeguarding Team work alongside staff, children and families in a range of ways to promote safety, health and well-being. Some of these include:
Working with staff, children, families and outside agencies, including Social Care, in response to welfare concerns
Working with staff in response to low level concerns regarding staff conduct
Providing staff training to ensure all staff feel confident in identifying concerns and knowing how to report them should they arise
Assessing the social and emotional needs of the children across school and implementing one-to-one or group support from the Pastoral Team
Making referrals to the Inner East Cluster for a range of support including counselling, attendance and allocation of a Child and Family Practitioner
Referrals for families to housing, food banks and employment support
Our PSHE Curriculum
Our PSHE Curriculum combines 'You, Me, PSHE' with resources from 'Mindmate'. 'You, Me, PSHE' is an excellent scheme of work which offers a spiral PSHE curriculum within school and includes current emerging issues. The themes underpinning the PSHE curriculum include:
Sex and Relationship Education
Drug, alcohol and tobacco education
Keeping safe and managing risk
Mental health and emotional wellbeing
Physical health and wellbeing
Identity, society and equality
Economic well-being, financial capability and careers
Feeling Safe and Happy
All our school staff play a vita role in helping children understand what it means to be 'Shakespeare Safe'. If a child has a worry to share, they are supported in understanding how to let someone know. Our 'Safe and Happy' boxes allow children to share their ideas and worries with staff in school.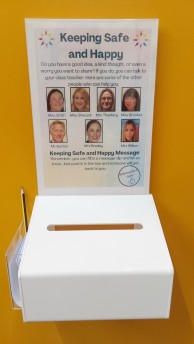 Our policies and procedures
Useful downloads
Safeguarding children is everyone's responsibility
Helpful links
| Childline 0800 1111 | NSPCC | NHS |
| --- | --- | --- |
| | | |
| Safeguarding Leeds | Domestic Violence Support | Mind |
| | | |
| Shelter | CEOP | Samaritans |
| | | |