Megan Reilly
Megan is the Centre Manager of Spear Leeds, a charity that supports young people from disadvantaged backgrounds into sustainable employment and education.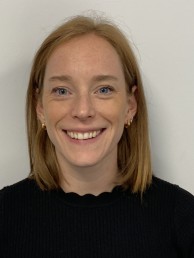 Megan grew up in Leeds and studied Bachelor of Arts Degree Sociology at the University of Leeds, going on to complete a Masters Degree in Global Development and Gender. She moved to London to work for Spear Camden after she graduated, before returning to Leeds in 2019 to set up the Spear Leeds centre.
Megan joined the governing body at Shakespeare in 2021 and believes education is the key to raising children and families out of poverty.